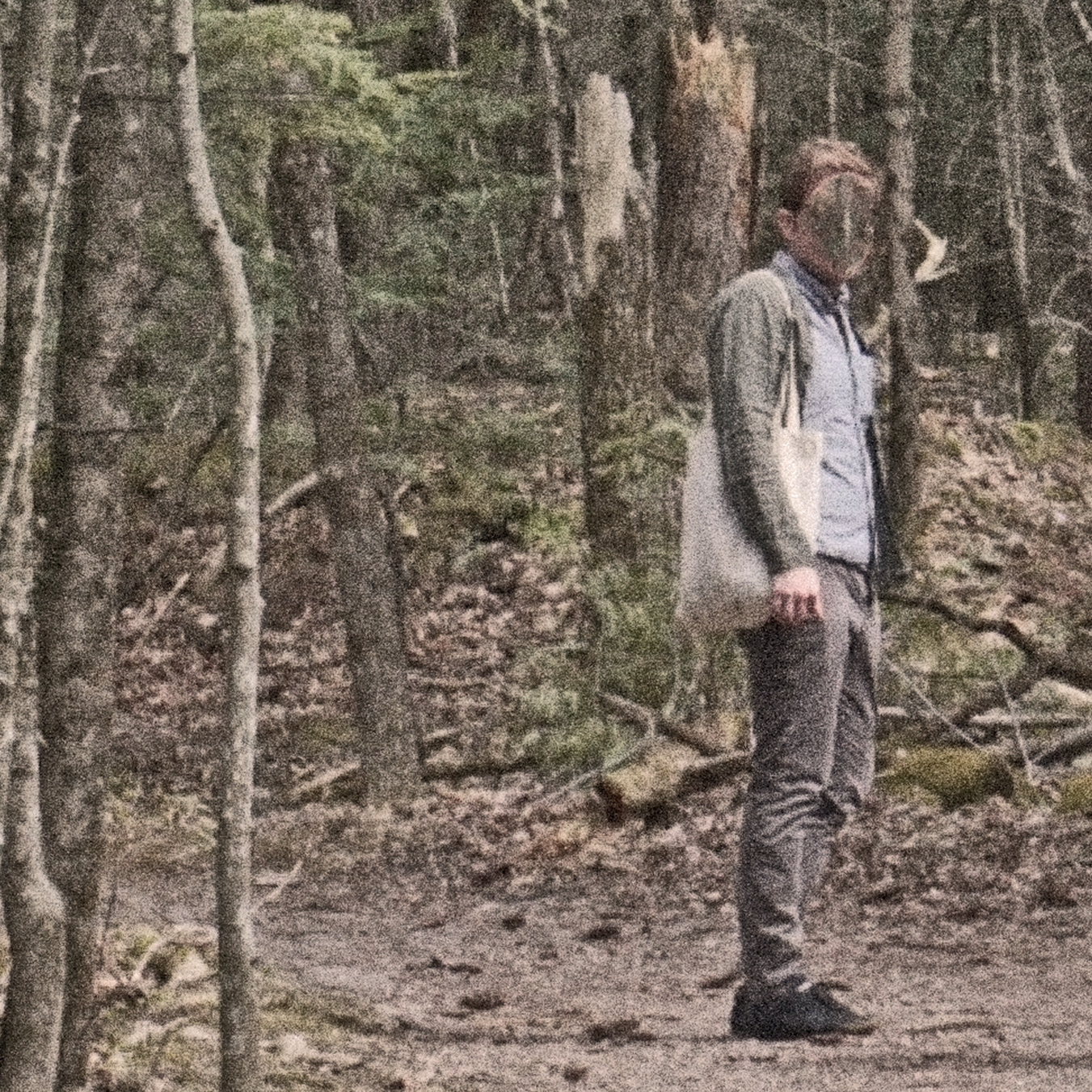 "Conceptual artist whose work is shown & experienced around the world."
"Rigling's vast body of work interrogates boundaries between physical and digital realms. The decade-long oeuvre to date seeks to investigate questions of ontology and humanism. Rigling's work also touches on emotional latency in the culture and the mysterious power of the absurd." 
Born in Connecticut, US in 1986.  Operational as an artist since 2009.  Attended 3 colleges: Pratt Institute, Paier College and Marlboro College. Working as a full-time Artist and Consultant since 2013. 
I am fascinated by the growing digital world and how it mixes into our physical world in new and curious ways.  Because of this, I try and create projects that act as examples for the feelings I have about this relationship.  This all being said, at the core of my projects I mingle the themes of secrecy, loneliness and angst.